Bitdefender
Hypervisor
Introspection
Awarded 'Innovator of the Year 2017' by SC MAGAZINE
The agentless advanced threat protection
In 2017, it took enterprises an average of 3 months to uncover a breach, according to Mandiant M-Trends 2018 Report. By that time, the data is already exposed and the company's reputation is at risk. Businesses undergoing a digital transformation can overpower sophisticated attackers through memory introspection deep within the hypervisor. No exploit can compromise or evade it.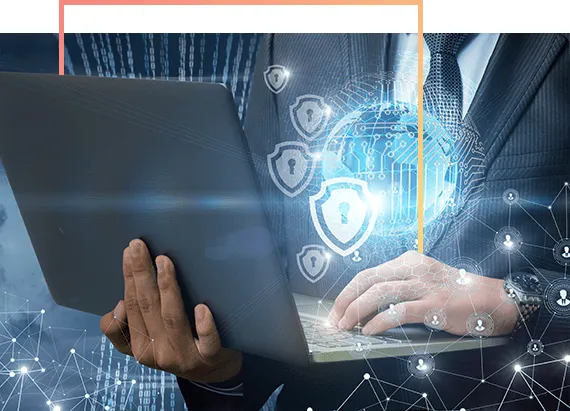 Stop Advanced Attacks Before They Can Cause Damage
Receive alerts the instant a zero day or exploit targets your infrastructure. Bitdefender Hypervisor Introspection detects breach attempts early and stops the attack chain before sensitive data is exposed, protecting your business from damage to finances or reputation.

Increase Visibility into Your Infrastructure
By focusing on techniques rather than the payloads, hypervisor memory introspection stays ahead of attacks that are not visible from the operating system, and provides detailed reporting of the attack chain in Bitdefender's GravityZone console.

Enhance Security While Maintaining High Consolidation Ratios
A truly agentless solution, Bitdefender Hypervisor Introspection has zero footprint inside your workloads, ensuring immunity to attacks as well as high consolidation ratios and application performance.
Unrivaled Zero-Days Detection through Memory Introspection
Bitdefender Hypervisor Introspection (HVI) is the first security solution that can uncover memory violations that endpoint security tools sometimes miss, by directly analyzing raw memory lines to ensure they are not being altered by malware.
Resilient Security Architecture, Isolated from Incoming Attacks
Positioned completely outside the operating system, with hardware-enforced isolation, and with no agent or drivers installed on the endpoints, Bitdefender Hypervisor Introspection is impossible to take down or compromise by rootkits or other kernel-level threats.
Real-time Remediation through Automated Injection Tool
Apart from containing the attack in real time, Bitdefender HVI can also help remove the threat by automatically injecting a temporary remediation tool in the affected Virtual Machine.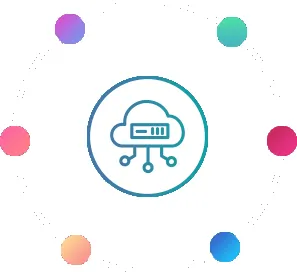 Maximum Infrastructure Utilization and ROI
As an agentless solution, Hypervisor Introspection maintains high consolidation ratios and low application latency in consolidated data centers, achieving both high ROI and excellent user experience.
Seamless Deployment and Management
Bitdefender HVI's centralized approach to security means it deploys in a matter of minutes and enables straightforward management through Bitdefender's GravityZone Control Center.
Full Compatibility with Existing Security Layers
Unlike other vendors that require you to remove your endpoint protection and replace it with theirs, Bitdefender HVI is complementary to and compatible with any existing security tools.
The agentless advanced threat protection
nstead of scanning among the millions of signatures or malicious behavior, memory introspection detects the handful of associated attack techniques, which are only visible at the hypervisor level, identifying zero-days as easily as any known exploit. Bitdefender HVI does not require signature updates, since the attack techniques do not change.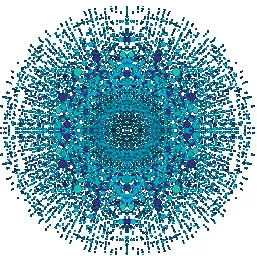 HUNDREDS OF MILLION
KNOWN & UNKNOWN THREATS
ENDPOINT SECURITY PERSPECTIVE
OPERATING SYSTEM LEVEL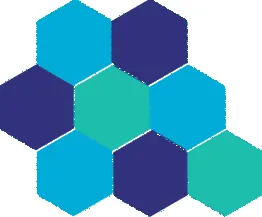 A HANDFUL OF
ATTACK TECHNIQUES
HEAP SPRAY | CODE INJECTION | API HOOKING ETC.
BITDEFENDER HVI PERSPECTIVE
HYPERVISOR LEVEL
Not Using XenServer?

Use Hypervisor Introspection


To Secure Browsing
The stark reality is that browsers and browsing have become the primary vector for attacking individuals and organizations. If your business isn't running XenServer, Bitdefender & Citrix have developed a concept to help you secure this very vulnerable part of your systems by leveraging Hypervisor Introspection, without changing your current hypervisor.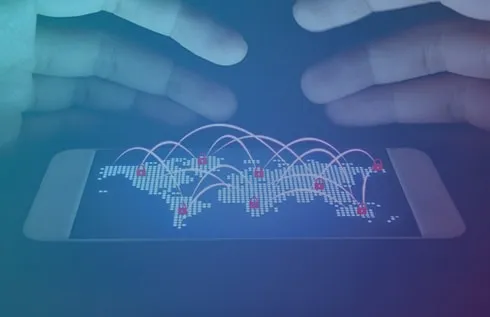 HOW BITDEFENDER HVI HELPED DEFEAT WANNACRY
Learn how Bitdefender HVI was able to prevent the WannaCry ransomware long before the attack wave hit, by stopping the EternalBlue zero-day. WannaCry was deemed one of the most severe ransomware waves, having affected over 200,000 devices in 150 countries in just 24 hours.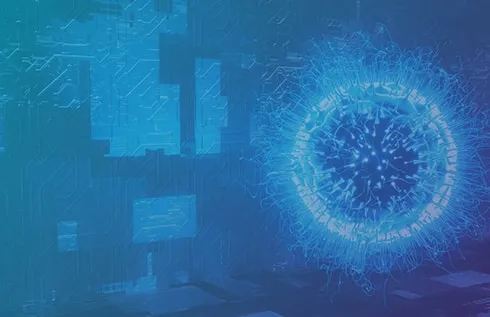 JOINT BITDEFENDER-CITRIX SOLUTION BRIEF
Learn how IT administrators can strengthen their defense strategy by combining XenServer with XenApp and XenDesktopby, and leveraging the industry's most secure virtual app and desktop delivery platform.
"Hypervisor introspection provides a mechanism for security solutions to be upgraded to a qualitatively new level."
MARK CHILD, ALEXEI PROSKURA, IDC
TRUSTED BY GLOBAL LEADERS AND ANALYSTS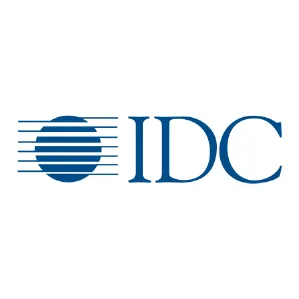 Additional Protection Layers and Services
Our experts will help you install and configure your Bitdefender solution for the optimal protection and performance your business applications need. These services offer customers the benefit of expert guidance throughout the implementation process, ensuring a smooth and trouble-free start.
Skilled Bitdefender engineers will follow best practices and keep your business needs in mind while helping you install the security solution in your environment.
Learn how Hypervisor Introspection
helps defeat APTs
Intrigued yet? Request a demo now.