The Improved Privacy Firewall Feature
Bitdefender Firewall adds an extra layer of protection, by blocking potentially malicious applications that want to connect to the Internet. Your personal information stays safe from hackers and data snoops.
The new Firewall has been completely redesigned to improve usability and allow better management of application rules.
Privacy Protection Settings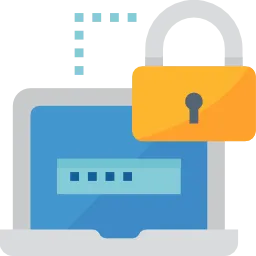 APPLICATION ACCESS
You can easily see the latest 15 programs (processes) for which firewall rules have been created by going to the Application access windows. To do that, you will have to:
1. Click the icon on the left side bar of the Bitdefender interface.
2. Click the VIEW FEATURES link.
3. In the FIREWALL pane, click Application access.
4. In the window with the description of the Firewall feature, click OK, GOT IT.
NOTE: Under normal conditions, Bitdefender automatically creates a rule whenever an application tries to access the Internet. You can also manually add or edit rules for applications.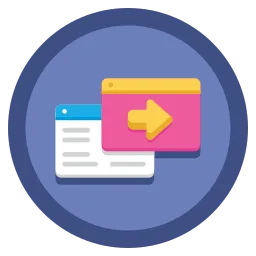 APPLICATION RULES
In the Rules tab, you can now look up the various applications for which rules have already been created. At the same time, you can filter the rules based on the types of networks to which they apply.
For each rule, the following information is displayed:
Network
That is the process and the network adapter types the rule applies to. Rules are automatically created to filter network or Internet access through any adapter. By default, the rules apply to any network. You can manually create rules or edit existing rules to filter an application's network or Internet access through a specific adapter (for example, a wireless network adapter).
Protocol
The IP protocol the rule applies to. By default, the rules apply to any protocol.
Traffic
The rule applies in both directions, inbound and outbound.
Ports
The PORT protocol the rule applies to. By default, the rules apply to any port.
IP
The internet protocol (IP) the rule applies to. By default, the rules apply to any IP address.
Access
Whether the application is allowed or denied access to the network or internet under the specified circumstances.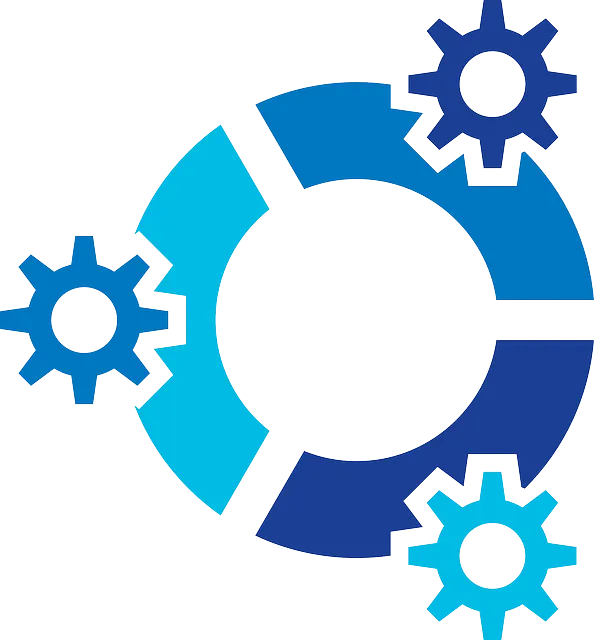 SETTINGS
Users can now enable and disable Stealth Mode and Paranoid Mode from the Settings tab.
In Paranoid mode, alerts are shown each time an application tries to connect to the internet. When Paranoid mode is turned on, the Autopilot and Profiles features are automatically switched off. Paranoid mode can be used simultaneously with Battery Mode.
Stealth mode establishes whether you can be detected by other computers. Click the Edit stealth settings to choose when your device should or should not be visible to other computers.
Users can also choose a default application behavior, which will allow Bitdefender to apply automatic settings to applications with no defined rules. Click Configure applications to choose whether automatic settings should be applied or not.